find your community
Neighborhood Profiles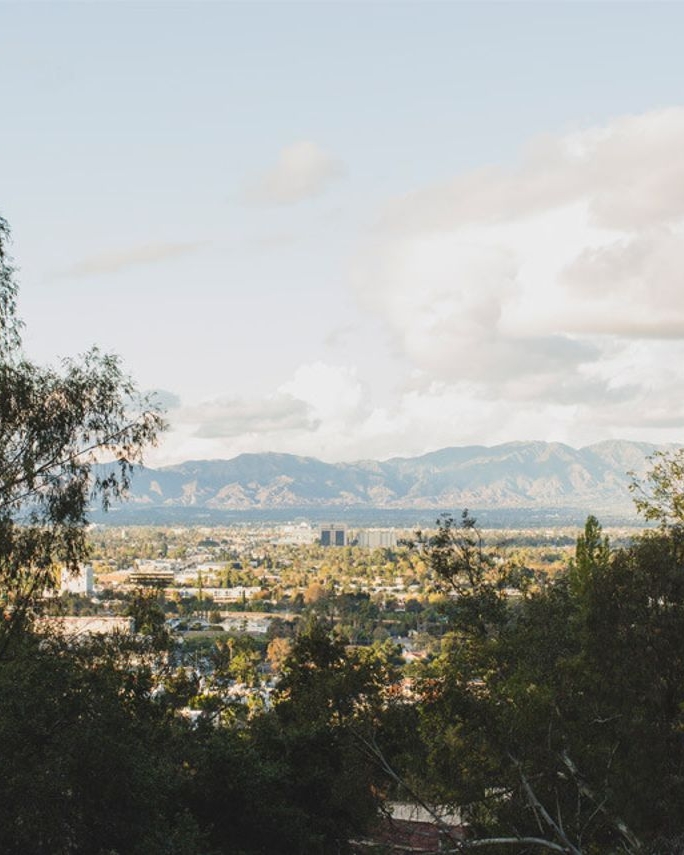 Sherman Oaks manages to blend just the right amount of the suburban lifestyle with urban influences. This peaceful neighborhood boasts lots of green spaces like Van Nuys Park and many of the most luxurious homes north of the Hollywood Hills. Some of the best cafes, boutiques and restaurants line Ventura Boulevard, while two huge shopping malls, Westfield Fashion Square and Sherman Oaks Galleria, offer more mainstream options. Its easy access to the I-405, Hwy 134, and the 101 Freeway makes it a great central spot to live.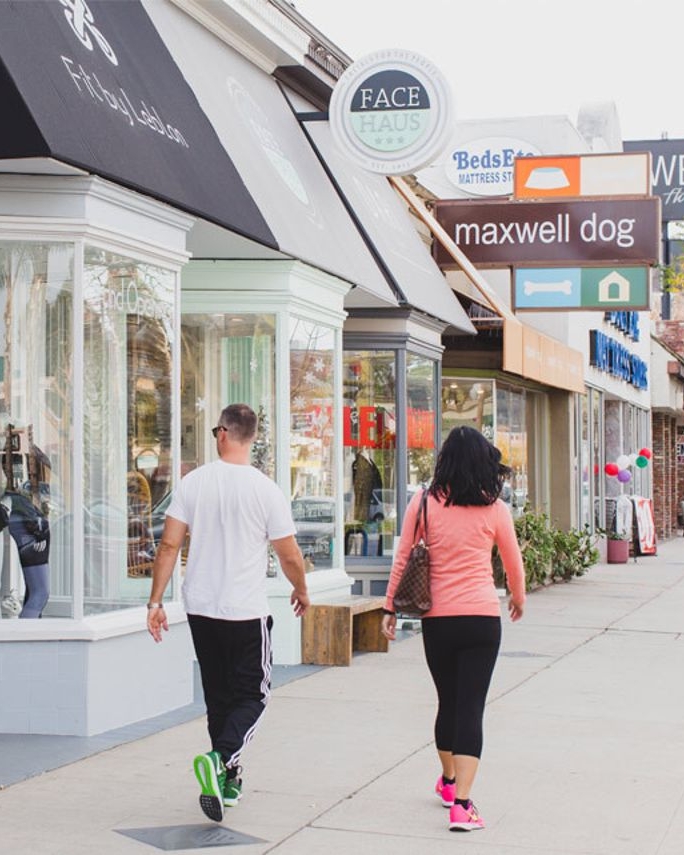 It may be the San Fernando Valley's most stylish neighborhood and is the prime location for high end restaurants, nightlife, boutiques and yoga studios. The name of this neighborhood is no lie: there is a major television and movie studio within its borders where dozens of well-known shows are made. Because of this studio and others located nearby, Studio City is home to a number of actors and you'll likely spot celebs in some of the great restaurants.
Locals enjoy scenic hikes in Fryman Park, and the farmer's market has become a popular Sunday destination. It's also home to one of the best schools in Los Angeles, Carpenter Elementary.
Los Feliz is a hillside neighborhood in the central region of Los Angeles, abutting Hollywood and encompassing part of the Santa Monica Mountains. Situated on the lower slopes of the fantastic Griffith Park, the Los Feliz neighborhood is a cool trip back in time. Popular with movie stars and entertainment execs since the early 1900s, the area is filled with beautiful art deco, modernist, and mid-century modern homes. Architects like Frank Lloyd Wright and Richard Neutra have left their mark here. The community still draws in celebs, but you'll find creative types, professionals, and families as well.
Los Feliz has a small town vibe, with two main streets offering most of the dining and shopping. Excellent restaurants, juice bars, bakeries, bookstores, jewelry, boutiques, vintage clothing stores...it's all packed into the town center.
The Hollywood Hills are a favorite enclave for celebrities and entertainment industry execs, but whether you're famous or not you'll likely have an incredible view from your home. The hills themselves are predominantly residential; restaurants and shops are mostly located along two main roads: Cahuenga Boulevard and Franklin Avenue. Winding up the narrow roads to your exclusive perch above the city can be an adventure. You'll find a mix of single-family housing styles, including Spanish-style, California bungalows, and sleek modern homes here.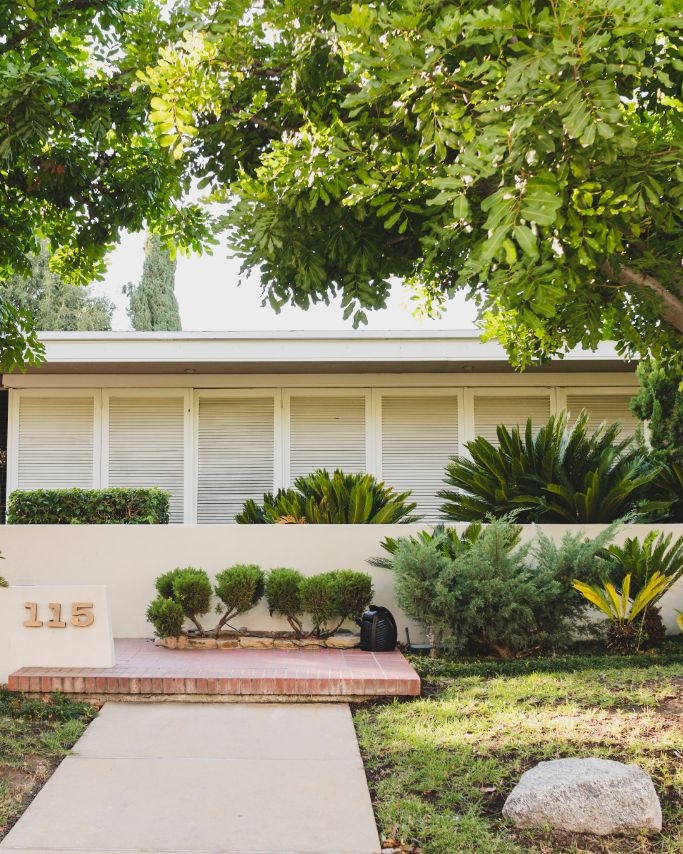 Valley Village maintains a small-town community feel amidst all of the hustle and bustle of the LA city life. This neighborhood was originally part of the artistic neighborhood of North Hollywood. Taking into consideration it's next door neighborhoods, Studio City and of course, North Hollywood, Valley Village, is the perfect mix of both cities. It is trendy and creative-minded, yet serene and community oriented. Valley Village has one of the best, most prestigious and highly desired elementary schools, Colfax Elementary.
Nestled against the northern base of the Hollywood Hills, the community of Toluca Lake is a small, peaceful neighborhood in the San Fernando Valley with a tightknit community feel. Rich in history, Toluca Lake is an area like no other, featuring an inviting and picturesque neighborhood surrounded by three major film studios.
West Hollywood is one of LA's top neighborhoods, from famed streets like Sunset and Robertson Boulevards to its vibrant gay community. The western stretch of Melrose Avenue, between Fairfax Avenue and Doheny Drive, is notable for its trendy clothing boutiques, interior design shops, restaurants and antique stores. The west end of Melrose Avenue, near the Pacific Design Center, is especially known for its exclusive furniture.
Home to A-list celebrities, spectacular entertainment, and countless legendary properties, Beverly Hills is one of the world's most prestigious and exclusive neighborhoods in Los Angeles. It is a part of the Los Angeles' Platinum Triangle – the "three B's" neighborhoods – with Bel Air to the north and Holmby Hills to the west.
Shopping here is plentiful and upscale. Rodeo Drive is one of the most famous shopping avenues in Los Angeles and features designer brand after designer brand. When you need a break from all that shopping you can stop at one of the hundreds of restaurants here.